March 3, 2021
We've re-opened our kitchen… with a new name!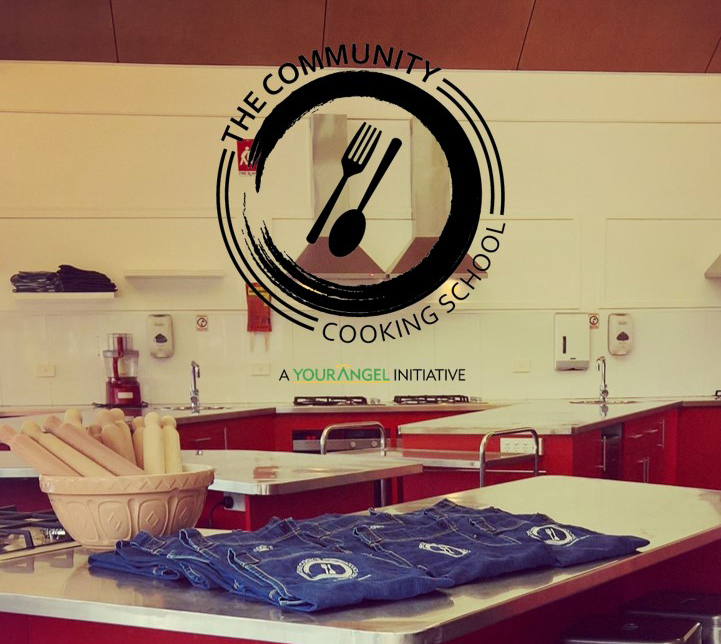 After a year of COVID-19 class suspensions, we're back! With a new name, new COVID friendly classes and a full food program offering.
From now on you can call our cooking school "The Community Cooking School", because that's what it is… a place for people to come together, have a little fun, learn new recipes & techniques and prepare food (from scratch) to take home.
Our doors are open to all and our kitchen is common ground, The Community Cooking School is the perfect place to mix people with food and fun.
We've a full program of Community Classes, Keep Calm Recipe Kits and Kids School Holiday Workshops for 2021.
To see what's cooking in our kitchen, click here