Your Angel is an Australian registered charity committed to proving direct support to local groups and individuals in need of social, emotional or financial support.
We develop and deliver highly engaging, hands-on programs that deliver important life skills and positive social opportunity to local groups and individuals.
Our aim is to break down social barriers and help improve the circumstance and opportunities for locals in need of support.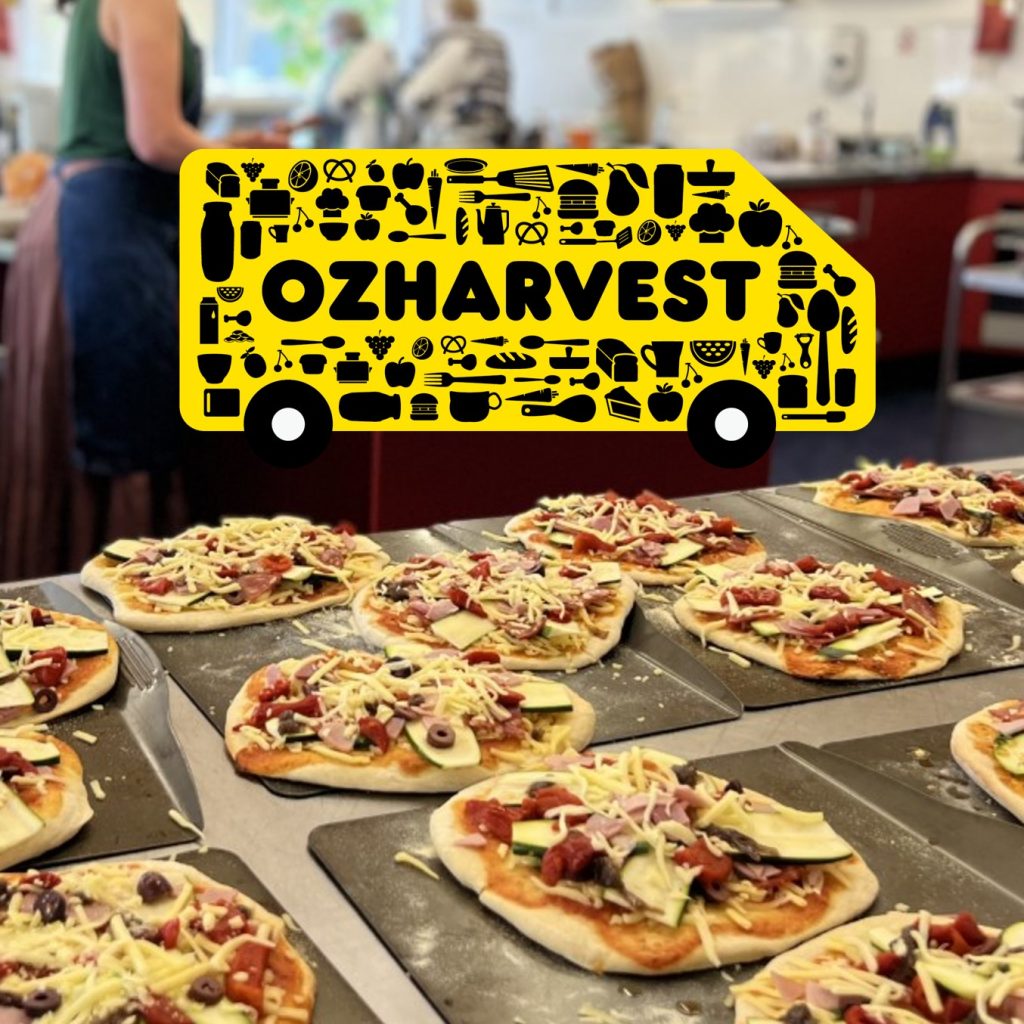 Our OzHarvest Community Cook-ups Count!
We're proud to partner with OzHarvest Southern Highlands as The Community Cooking School cooks for community food relief using local OzHarvest "food waste".
Every fortnight we open our kitchen doors to bring people together for a (Friday) morning of community cooking.
All are welcome to freely assist as together we turn local OzHarvest "Food waste into delicious meals to fill food relief fridges & freezers across the Southern Highlands.
In our first 6 months our fabulous team of staff & volunteers have together made over 2,000 (!) meals with love to assist locals in need of support. With growing demand in our local community, it's safe to say our Community Cook-ups really do count!
For more on our OzHarvest Community Cook-ups, click here.